Regular price
$101.04 USD
Regular price
Sale price
$101.04 USD
Unit price
per
Sale
Sold out
Free shipping above 100€ within the EU
Dimensions
About

Winner of Wallpaper's 2022 design awards, the metal KGT (pronounced "cagette") draws its inspiration from a fruits and vegetables crate you could see in a local market.
Designed for a friendlier, domestic purpose by studio CP-RV, the aluminium-made KGT is made through stamping, cutting and bending, each process revealing a feature of the product.
Small subtle notches at the bottom corners allow for easier lifting and grabbing. And thanks to stamped feet at the bottom and stamped dishes at the top, multiple KGT can be stacked while keeping their position fixed.
Use it as a breakfast tray. A desk organiser. A tool box. You could even hang it as a frame, or as a shelf. A metal box with a contemporary feel that seamlessly fits in any interior.
View full details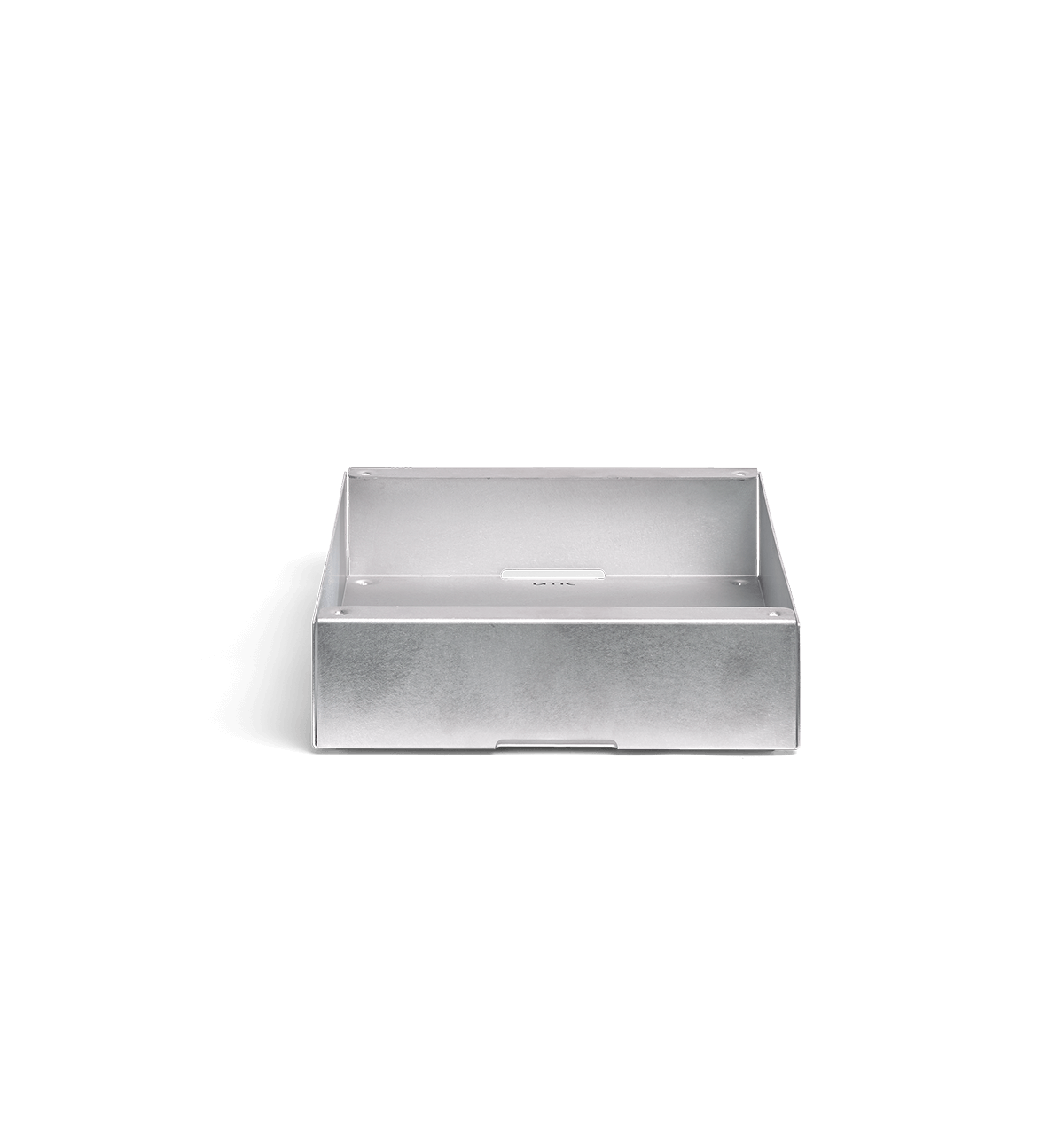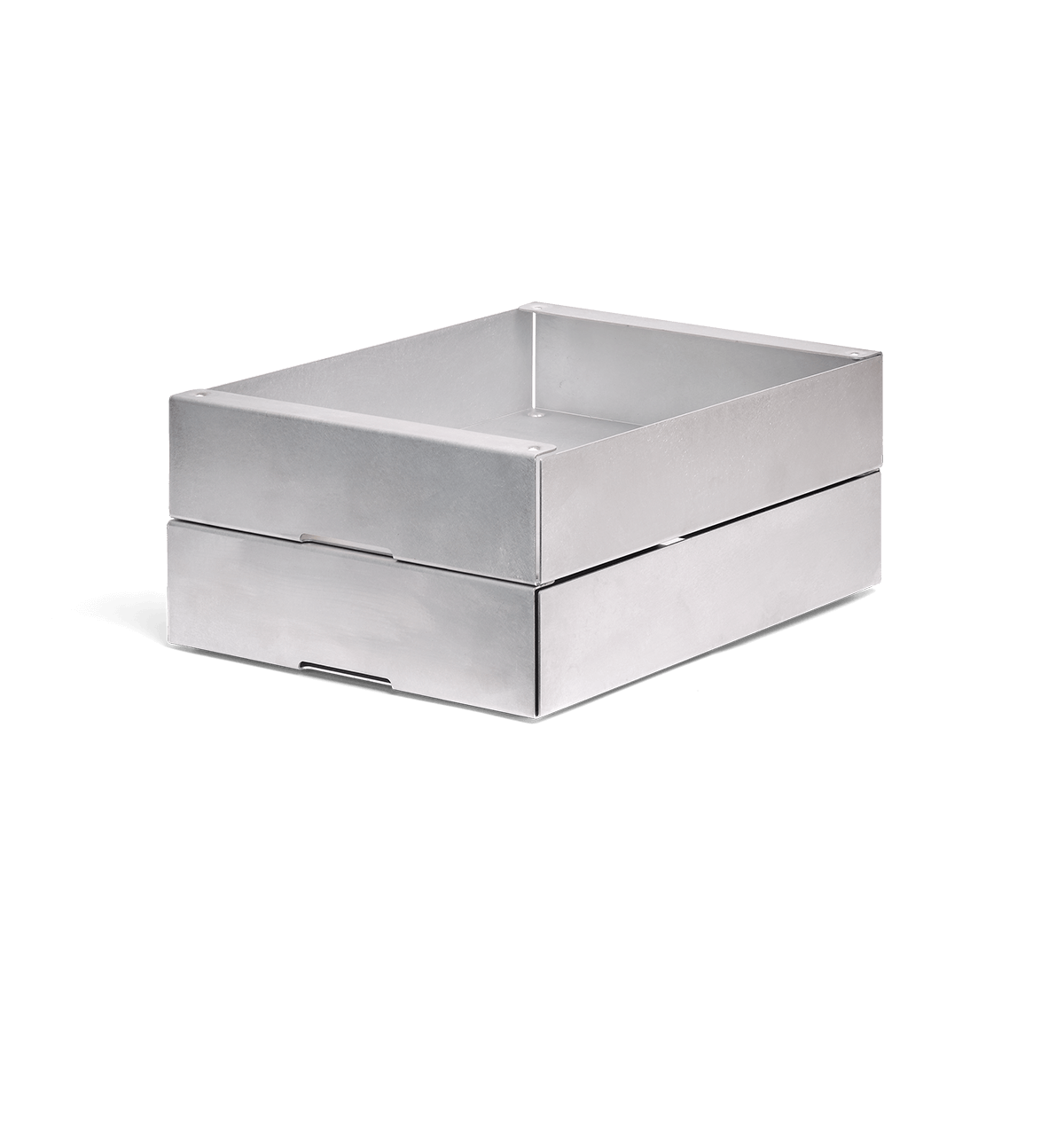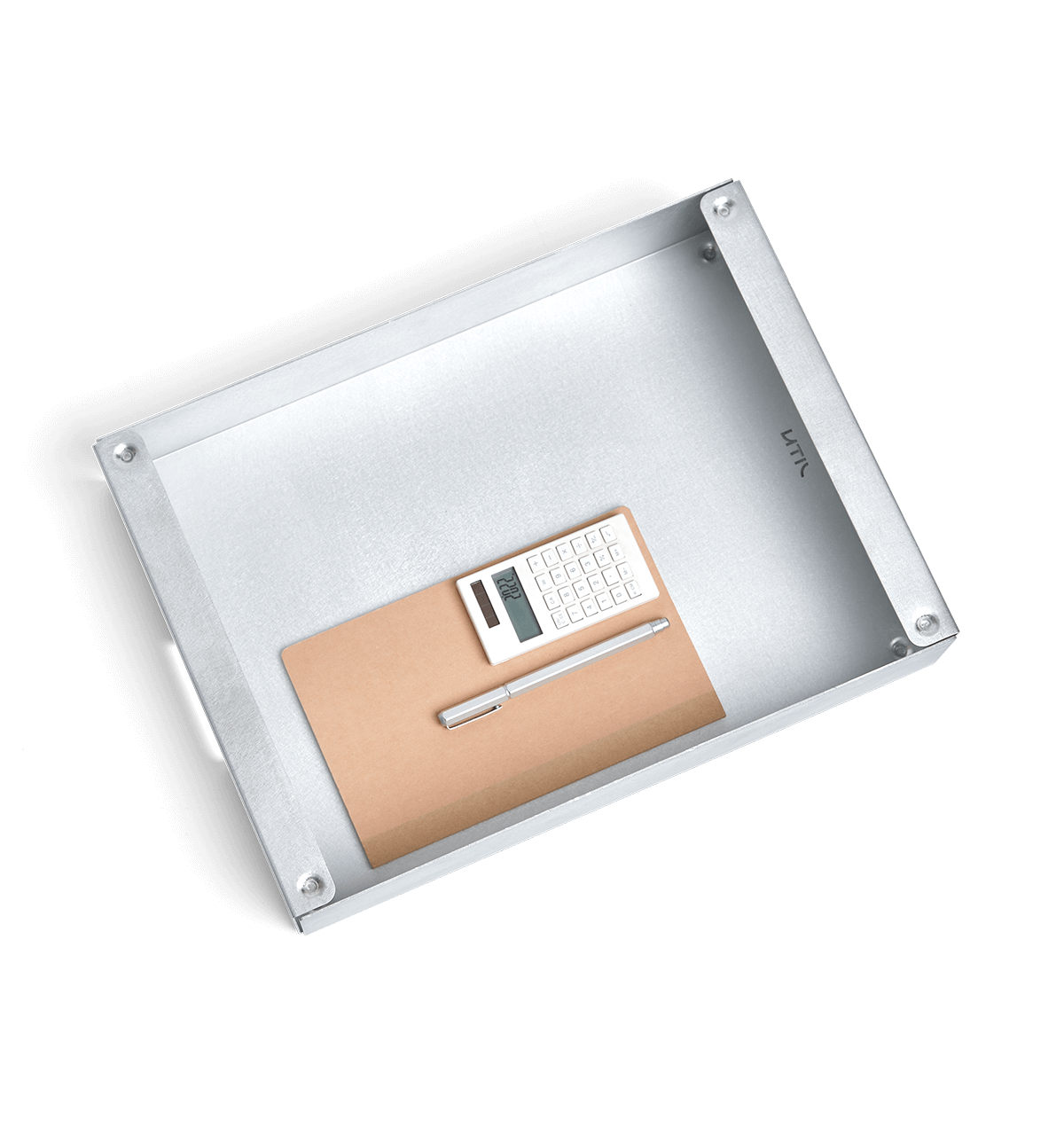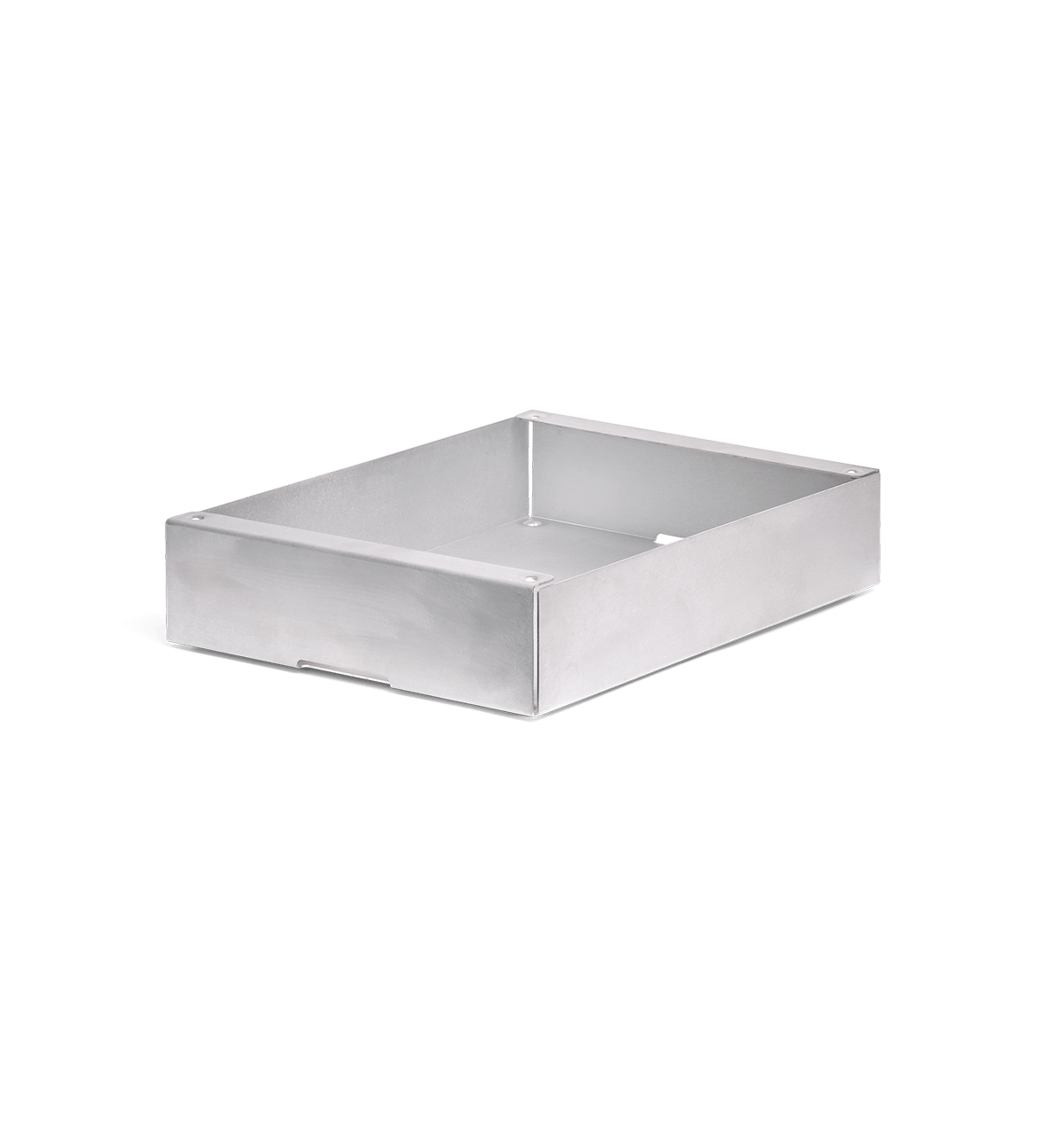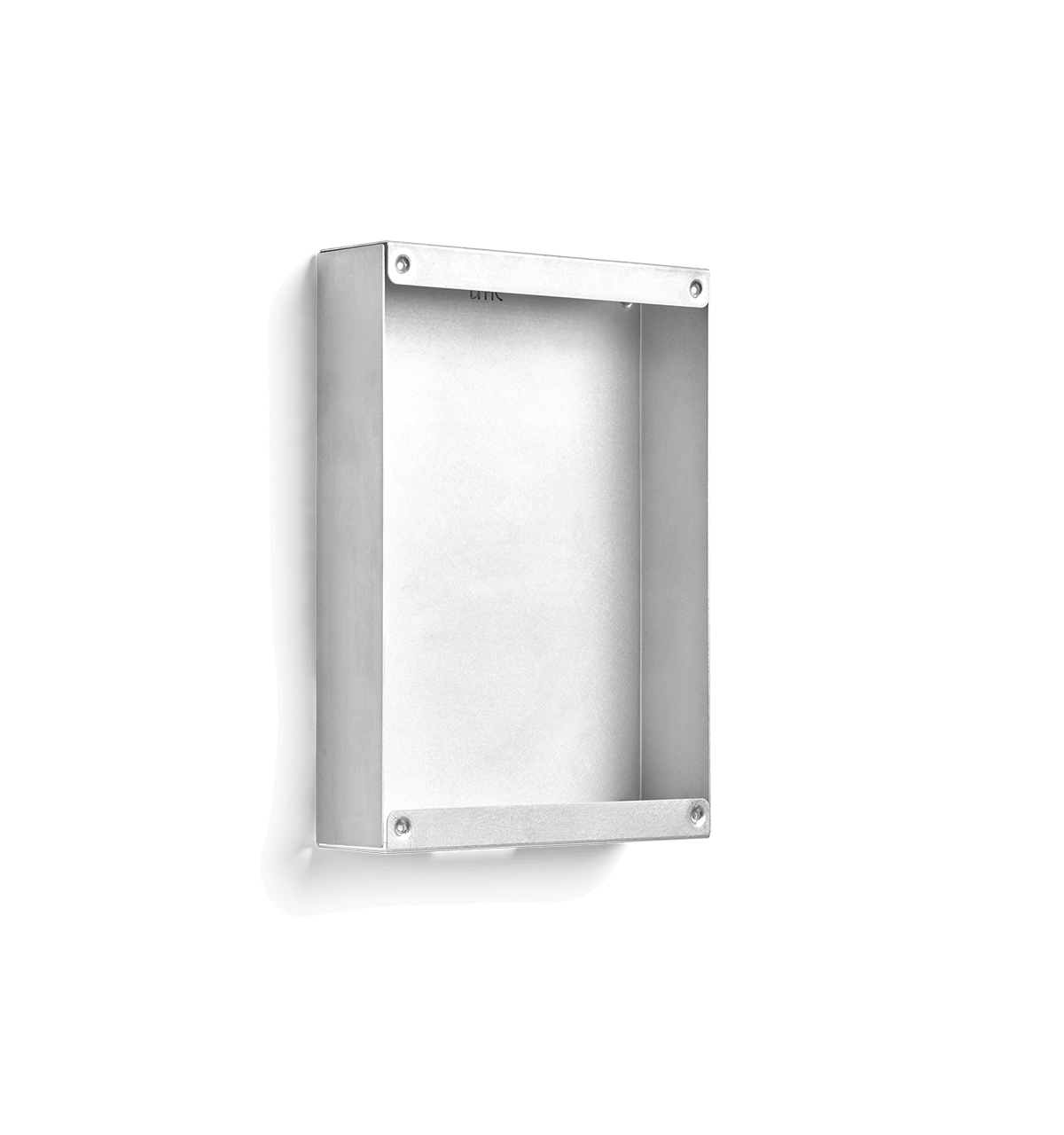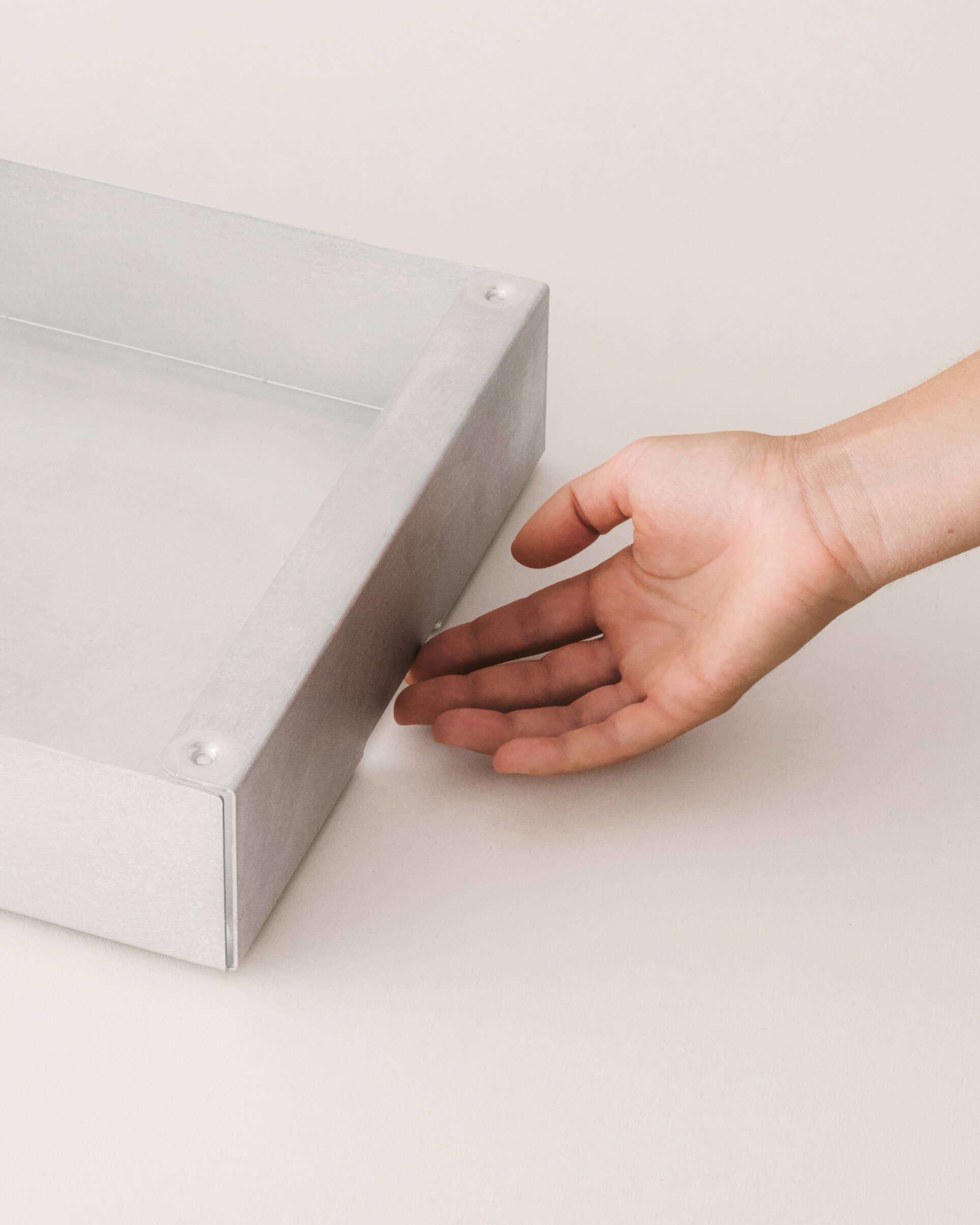 What they say
"Simple and architectural design language."
"Perfect synthesis between form and function."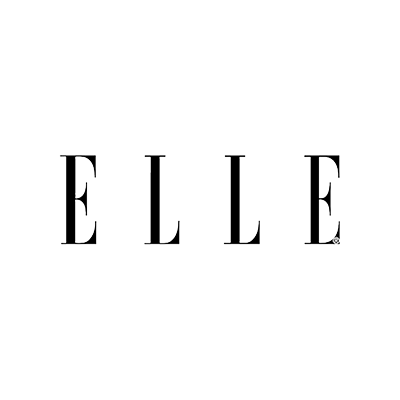 "KGT is a clever idea for home storage, with a design is decidedly compact"
"2022: Best in aluminium and steel designs category"