Plié Floor Unit Single Drawer
know more
Plié Floor Unit Single Drawer
know more
Regular price
$795.57 USD
Regular price
Sale price
$795.57 USD
Unit price
per
Sale
Sold out
Free shipping above 100€ within the EU and UK
Dimensions
About

The Plié Floor Unit is part of the 2019 German Design Awards-winning Plié shelving system that offers simple solutions for organising, displaying and storing your belongings.
Designed by Cesare Bizzotto and Tobias Nitsche, the Floor Unit uses the least amount of powder-coated aluminium possible which, folded, results in a lightweight, yet highly robust structure. This means that any unit can be assembled with only a handful of components.
The Floor Unit offers versatility as a low cabinet: a sleek frame for displaying objects, such as vinyls and books. Its low height also frees up wall space, adding lightness to any space.
View full details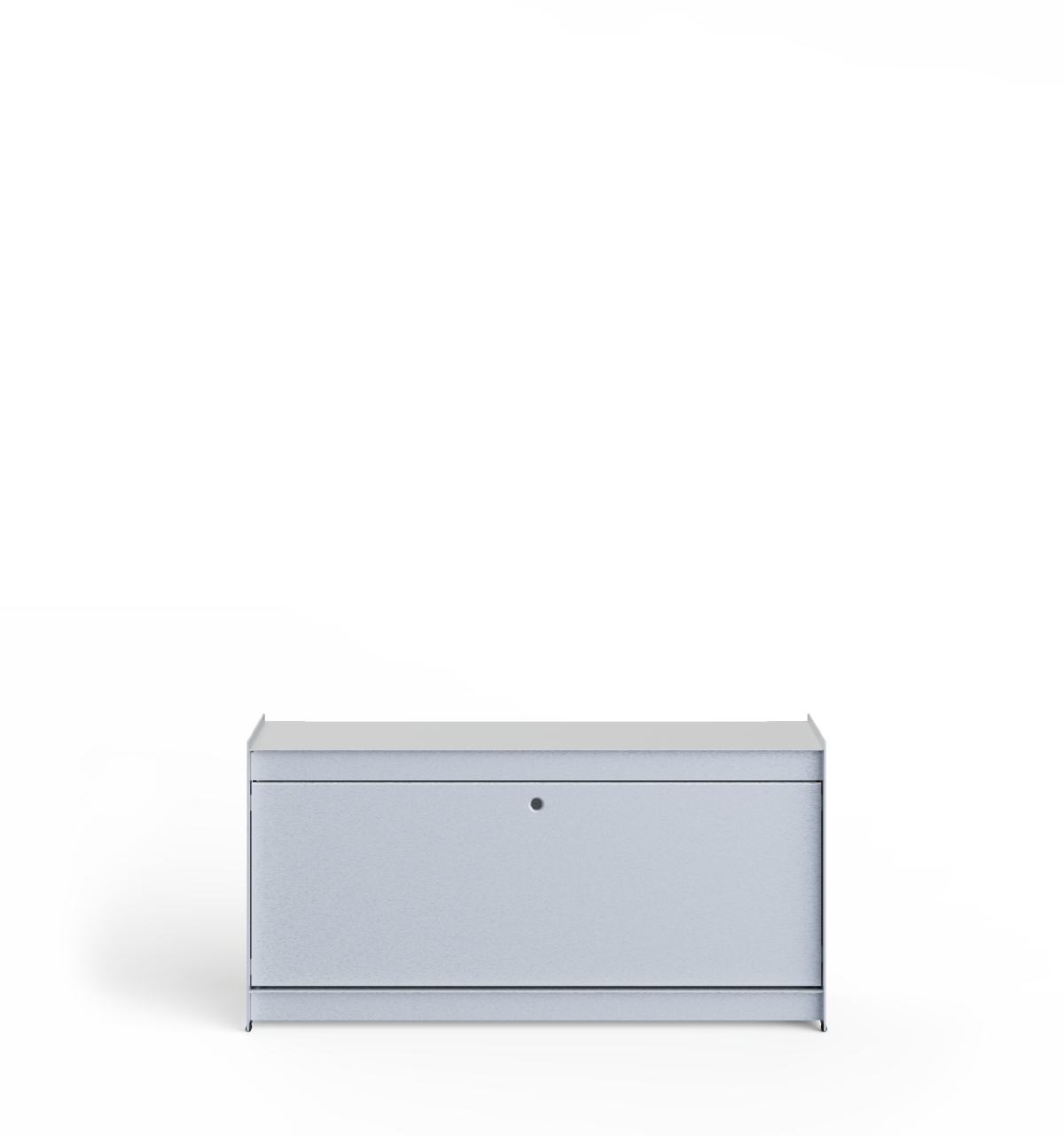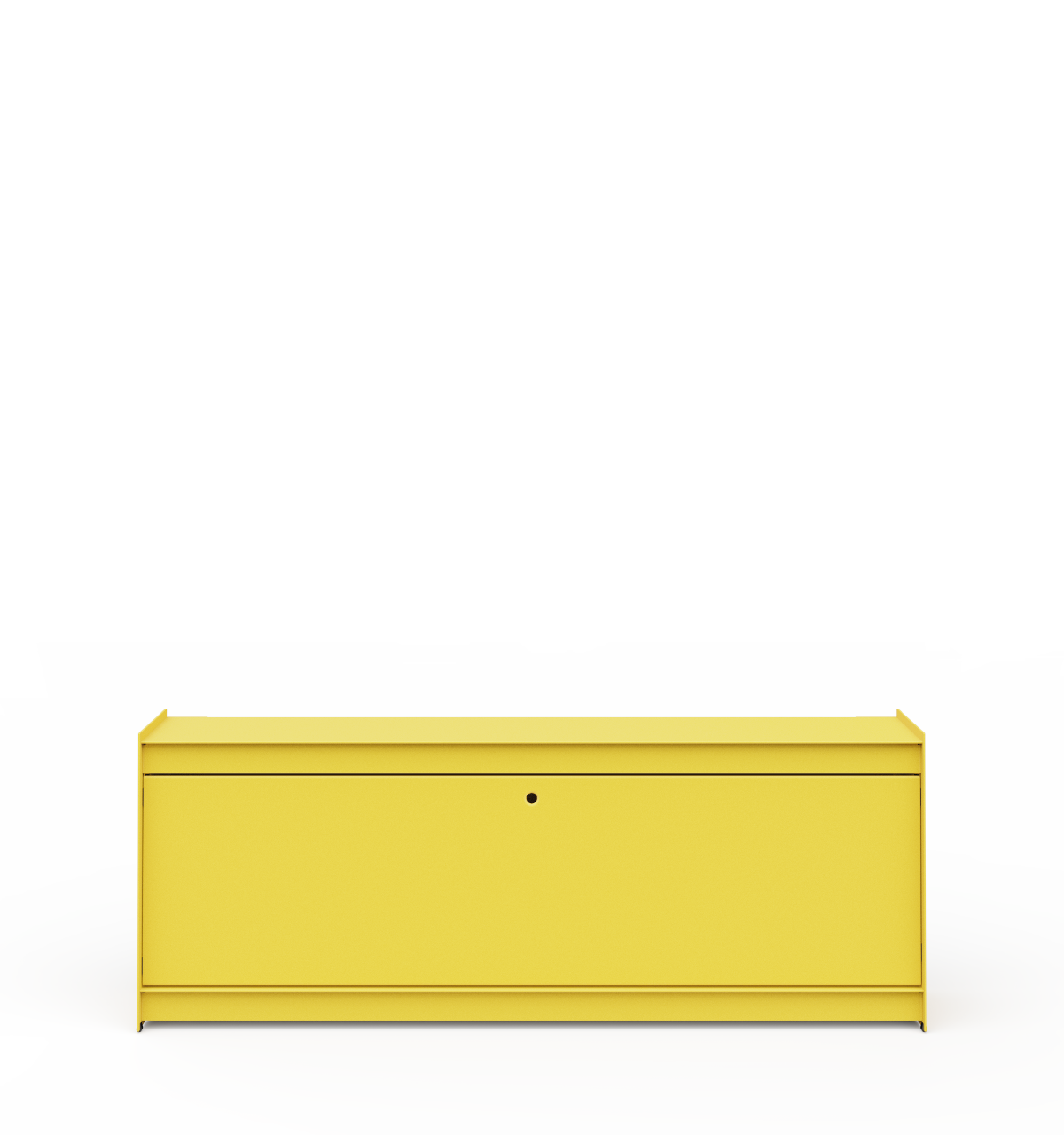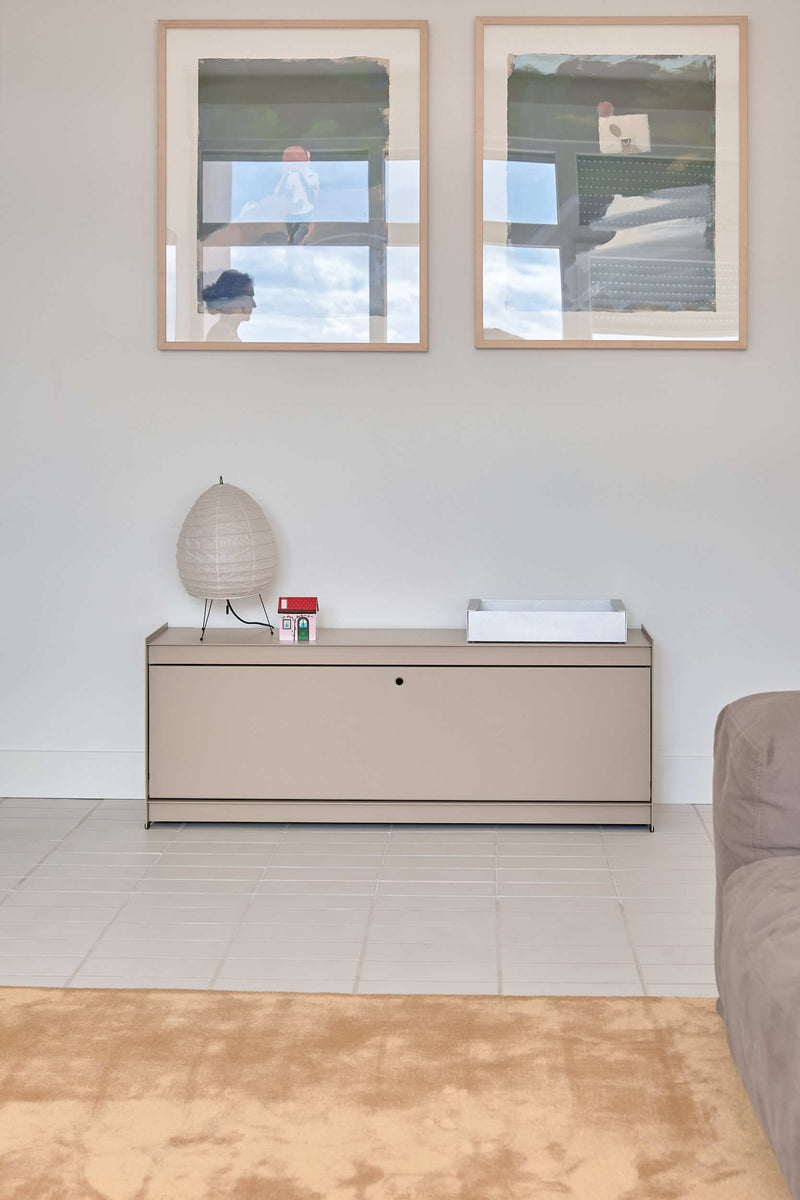 What they say
"2022: Best in aluminium and steel designs category"
"Best new designers of 2022"

"Simple and architectural design language."
"Perfect synthesis between form and function."